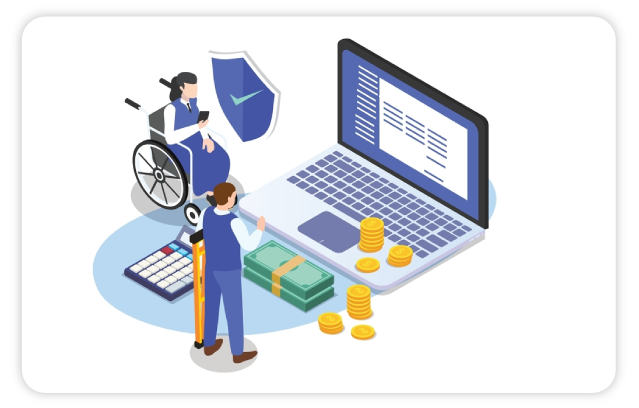 We have in the past shared our views on how consumerism and consumer tech is not only limited to the usual culprits like ordering food, cab, household goods and services etc. but also healthcare and related requirements. Please read our blog on this. 
In India consumer tech is gradually growing and accelerating. Since Flipkart started operations way back in late 2007, today there are over 156057 mobile apps available, which are published by Indian app publishers (source). While consumer's focus on the healthcare side has been only recently starting to build up, we see that several converging forces are likely to accelerate the development of the ecosystem which will result in a more dynamic healthcare and tech market. Patients are getting more conscious about healthcare decision making and trying to control their healthcare journey more than ever.    
Myth #1
Healthcare is not the same as other retail,  consumer or technology industries and  consumers don't have the same expectations about customer experience and ease in healthcare.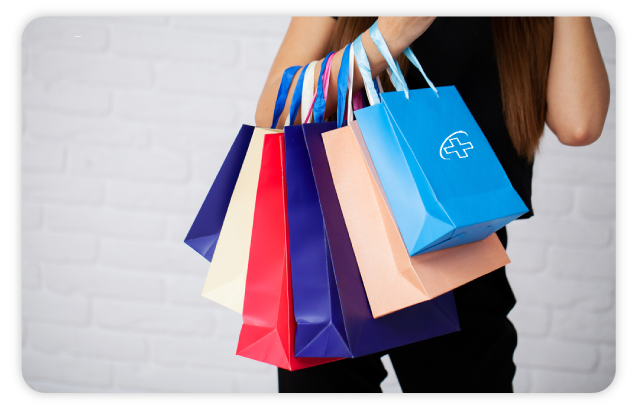 Research indicates that consumers want the same qualities in healthcare companies that they value in non-healthcare situations. When consumers assign greater value on parameters like delivering on expectations, ease of use, and offering value to them to the consumer industries, they assign the same or similar value to the healthcare industry. Ultimately consumers for both the undisturbed are the same. If they experience a certain level of ease and innovation in any consumer industry offering, they would want similar ease and innovation in the other. What makes their life easier and provides value is what consumers would be interested in. See below result of a survey of consumers which holds good for bot healthcare and non-healthcare industries.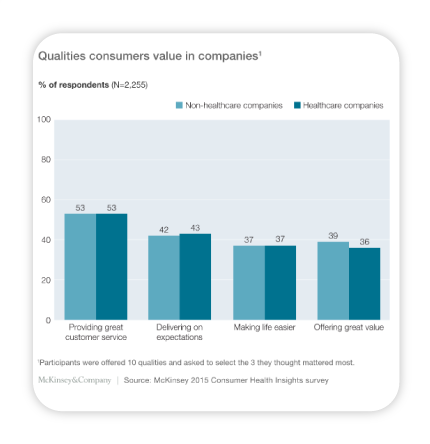 Myth #2
Most consumers research their healthcare choices before making important decisions and then make fact-based choices based on their research.
This is a big myth. We assume that because a plethora of information is available online today, consumers can research a lot more than they used to, and accordingly take decisions concerning their healthcare, that is based on the facts of the research. However, in consecutive different surveys it has been suggested that many, if not most, healthcare consumers are not yet making research-based decisions. The consumers are decidedly researching and trying to find out the background of the healthcare provider, reviews that they have received as well as how many such healthcare providers are available in the area/locality they are present. However what also came out is that the consumers are not yet aware of key parameters they should consider before selecting coverage. In an online survey of healthcare consumers, Accenture found that 52% are "healthcare illiterate." One can easily guess that it would be a fallacy to assume that consumers can research and get fact based access to healthcare.
Myth #3
Now that consumers are paying more for their healthcare, price is the only truly important factor in purchase decisions where healthcare is concerned.
Actually, the opposite may be true. A sizable percentage of people do not buy the cheapest plan available to them or go to the doctor who charges least towards fees. People assign quality of service with the price that they need to pay for it. 
Patients choose their doctors and healthcare service providers based on several parameters, including if the doctor is present online and can provide online consultations (know more about how icareheal is enabling doctors to have a robust online presence here), convenience to reach out to the doctor, whether all the services and specialisations that the doctor provides are clearly mentioned in their online presence and so on. Price too plays a role but that is not the deciding factor. Afterall, consumers understand its about their health and they do not wish to take any chances with that.
Myth #4
Almost all consumers have a primary care provider (PCP) and are highly reluctant to change doctors.
Most of the people who have regular Primary care physician, do not change the provider unless they or their doctor moved. However, indications suggest that many would be willing to switch their regular doctor owing to various reasons like cost, distance, online presence, engagement levels and the period of time they have been associated. 
Other evidence suggests that many consumers are willing to consult providers other than a regular PCP if the regular PCP was not available when the patient needed to consult. Very few would not want to consult with a new provider if the need was there.
Myth #5
Only young people are using technology to manage their health and healthcare needs.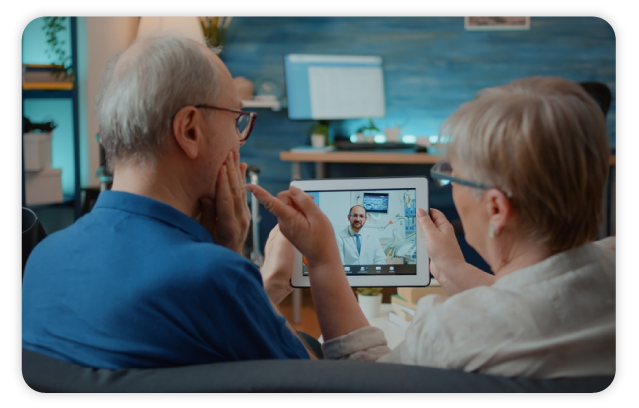 While it is a common assumption that young people are more conversant with technology, and would be more inclined and prepared to use products and services that use technology or are tech enabled, it cannot be farther than the truth. People across age groups are using technology today to access goods and services because of the ease and convenience that technology has been bringing to the ecosystem. In fact more so in healthcare due to obvious advantages it provides. For people in the older age groups, use of technology is bringing in convenience that was never before possible. Online consultation, remote care and predictive care are all geared towards various aspects of better upkeep of health in all age groups and more so in the older age group. And then everyone uses mobile which makes it all the more convenient for not only the younger lot but people from across age groups to avail of its benefits. 
Myth #6
Only people from metro and urban areas are using technology to manage their health and healthcare needs.
It is true that a large part of India does not have tech awareness nor tech paraphernalia to use technology for their healthcare services. It is also true that a large part of this India is still unaddressed by the health-tech ecosystem. We do not know who needs to blink first. However, with more than 750 million smartphones in the hands of the Indians and over 600 million internet connections a vast majority of rural Indian households have the potential to have access to online healthcare. At least one person in these homes is enough tech savvy to avail of telemedicine services for themselves and their family members. This means that use of tech in healthcare is not restricted to only urban agglomerations now and it has reached and still reaching more and more of the rural households as the health-tech ecosystem grows in India.